Discover the secret to avoiding risk and protecting your reputation
Applying effective KYC procedures to the international commodities trading and shipping sectors is a challenge. You want to see transparency and feel confident when dealing with new counterparties. That's why we've put together an introductory guide to help you enforce more established KYC and compliance procedures.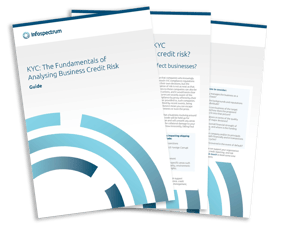 In this guide you'll find out:
What is KYC compliance and business credit risk?

How does KYC compliance affect businesses?

The benefits of analysing credit risk and enforcing due diligence

Industry compliance challenges and how to solve them

How to get the right support to ensure you avoid risk
Fill in the form to access your copy now.