Our team wants to help your business to run more effectively by minimising the time you have to spend assessing counterparties. 20 years of experience and connections has taught us that often, the quickest way to get the information you need is through who and what you know.
Speak to us about how you can reduce the time you spend on:
Counterparty and Credit Risk Assessments

KYC Reports for Due Diligence

Bespoke research for business intelligence

Market, Competitor & Acquisition Consultancy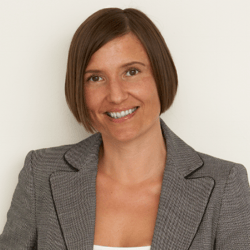 Rebecca Christiansen, Client Services
Our consultative approach means that by completing this form, you aren't asking to be sold to, but are asking to have a conversation about how we can help you to solve your current challenges. If we aren't for you that is not a problem — you aren't tied in.
Complete your details and we will be in touch shortly.
"We have known Infospectrum since they started. Their professionalism and expert knowledge enable us to benefit from good business opportunities. We look forward to continuing the valuable working relationship" -
LEAD OF RISK MANAGEMENT - GLOBAL TRADING DEPARTMENT - OIL MAJOR